Introducing Danny Rurlander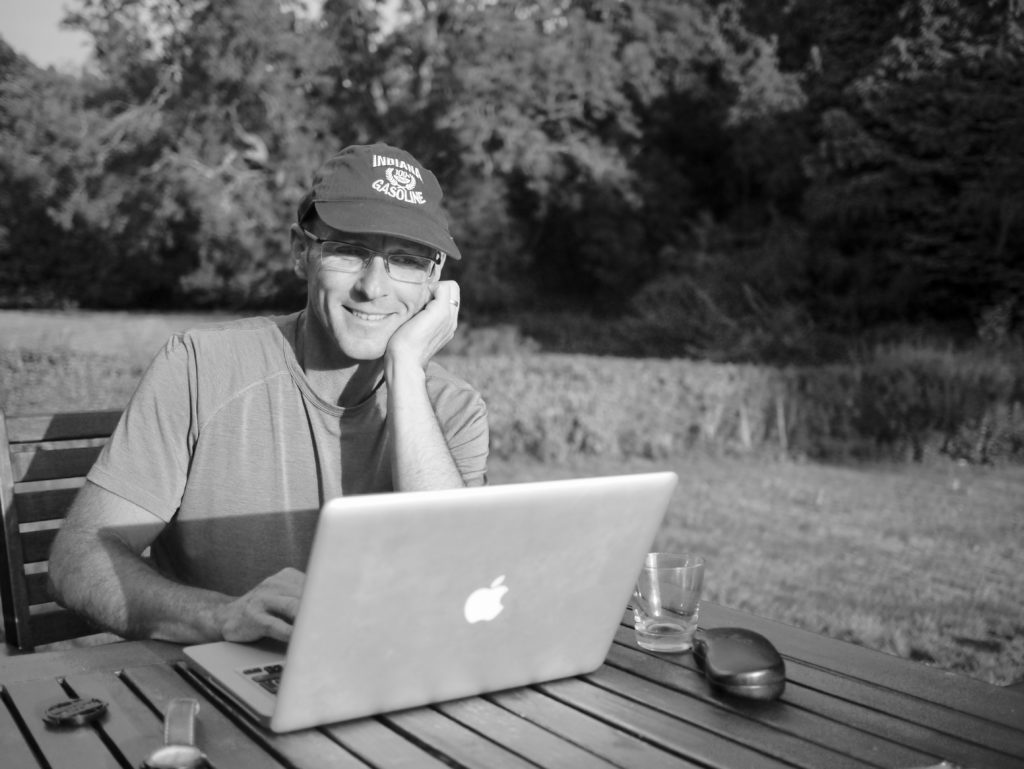 Danny Rurlander is a UK based children's author whose novel, Spylark, was shortlisted for the Times / Chicken House Prize 2017.
After studying English Literature at the University of East Anglia, Danny worked in the finance sector for several years, and now serves on the staff team of a multi-cultural, city-centre church. This gives him the joy of working with a fantastic team of people as they seek to share the greatest story ever told with people of all ages, backgrounds and stages of life.
While at University Danny spent two years learning to fly with the RAF, as an officer cadet in the Cambridge University Air Squadron.  He has lived in Austria, Kenya, Devon and Australia, but always longed to return to his native Lake District where he grew up exploring the fells and camping on islands, and where his first novel, Spylark, is set.
Danny is married to Emma and they have four children.
In his spare time Danny enjoys running, exploring wide open spaces with a 1:25,000 scale Ordnance Survey map… and of course writing his next action-adventure novel for 8-12 year olds!
"They will soar on wings like eagles;

they will run and not grow weary

they will walk and not be faint."

Isaiah:40:31