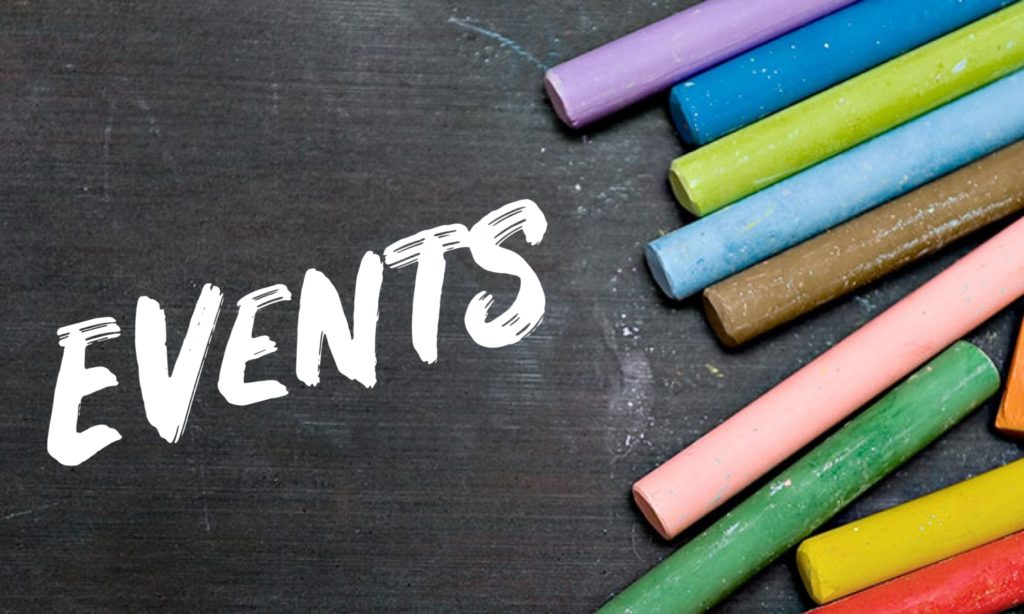 School visits:
Author Danny Rurlander presents an action-packed event introducing students to the wonderful world of Spylark.
Opening with an interactive introduction to the principles of flight, Danny uses the inspiration and research for his Middle Grade action-adventure novel as a basis for thinking about what makes a story "fly". With the help of "Buzz" his indoor drone, along with slides, maps, and stories, he helps the children explore how to turn real world locations into vivid settings for gripping adventures, why good writers are the nosiest people on the planet, and why islands feature in all the best stories!
Danny's forty-five minute presentation (plus Q and A and book signing) inspires boys and girls aged 9 upwards in reading for pleasure, introduces them to the flying technology of the future, and challenges them to explore their own world with fresh eyes.
Get in touch via the form at the bottom of the page if you would like to discuss or book an event.
Testimonials
Spylark has really captured my class' attention. They have loved our daily reads, exploring and investigating with Tom. Reading Spylark has had a noticeable impact on their writing. So having Danny lead a session in class was a real treat. The children learnt about a writer's inspiration, the creative process, and how to create a really engaging world. A wonderful workshop.

John Lindsay, Wilson's Endowed Church of England Primary School

"Danny Rurlander quickly held the attention of all the children during his visit. He enthused them with his engaging, lively talk. It was wonderful to see so many children gathered in small groups avidly reading Spylark following Danny's talk."

Janine McGregor, Moorside School.
"The paper aeroplane race," Yr 6, Moorside School, Lancaster.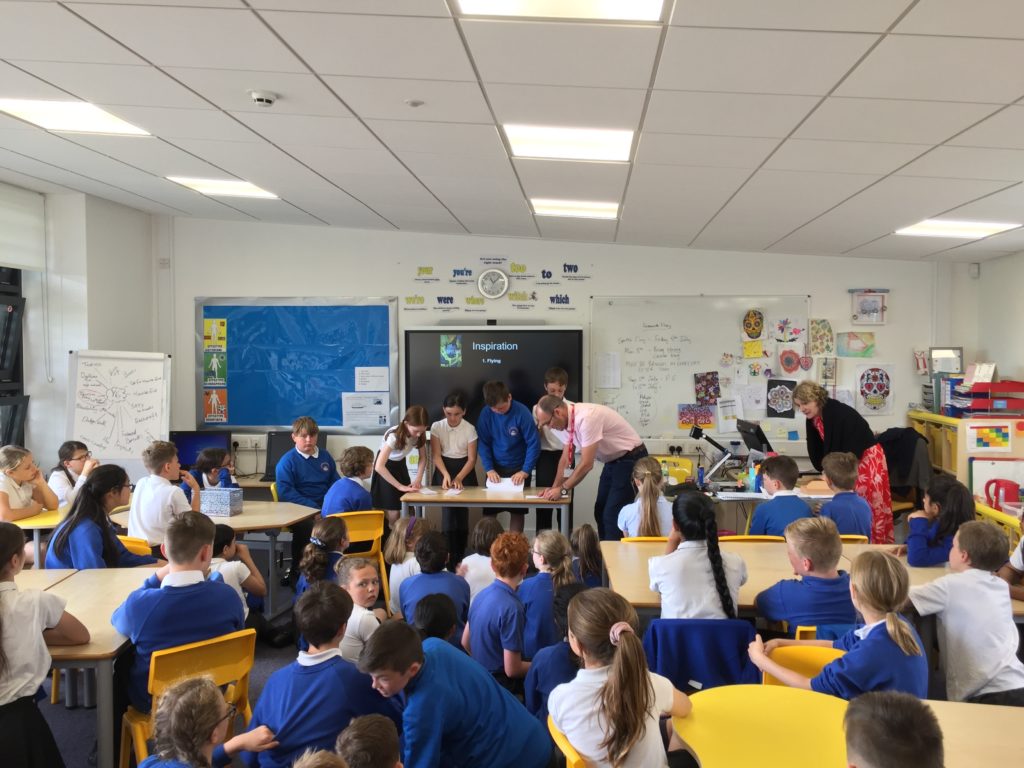 Book Launch 12/07/2019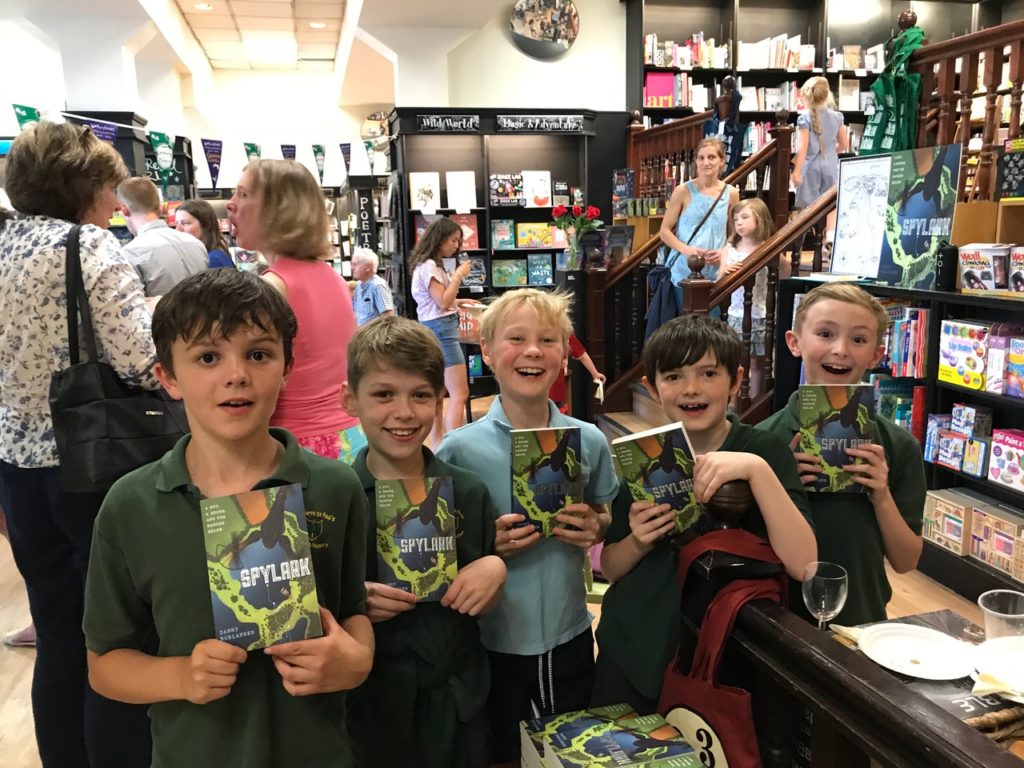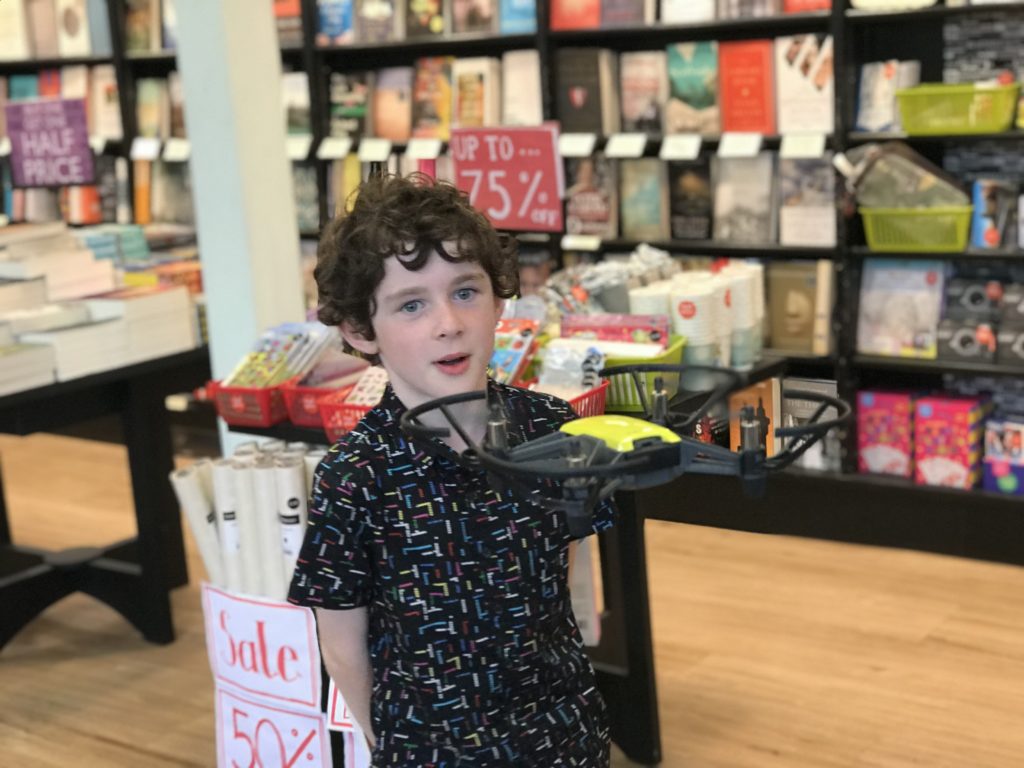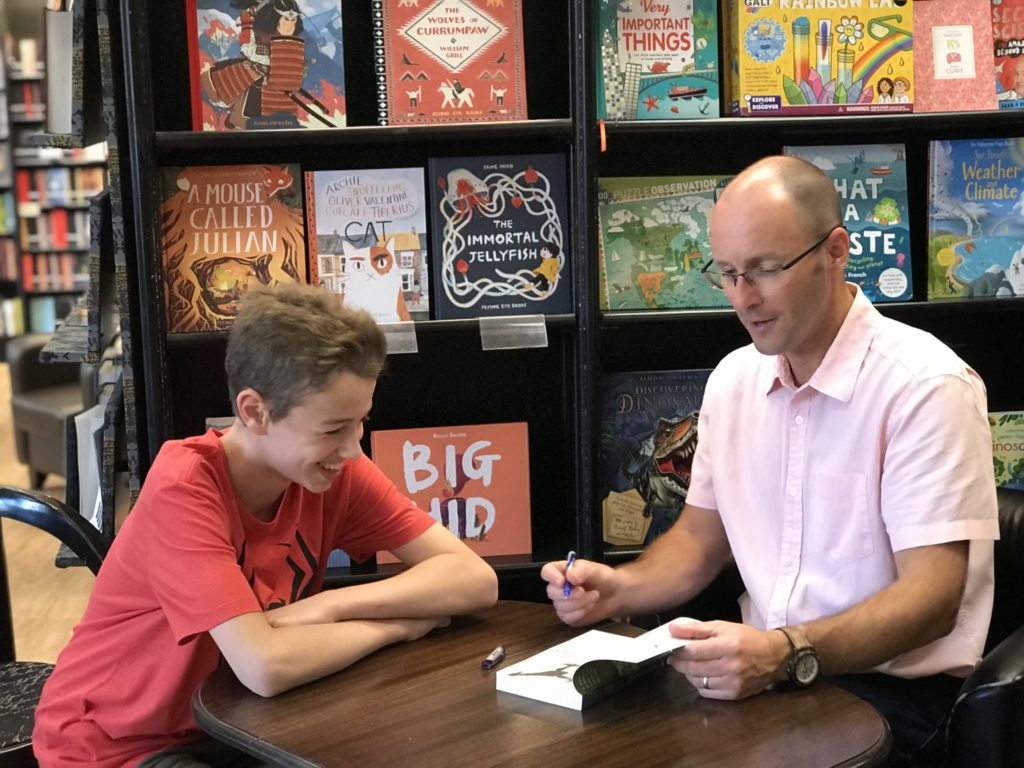 Author Visit, Years 8-9, Lakes School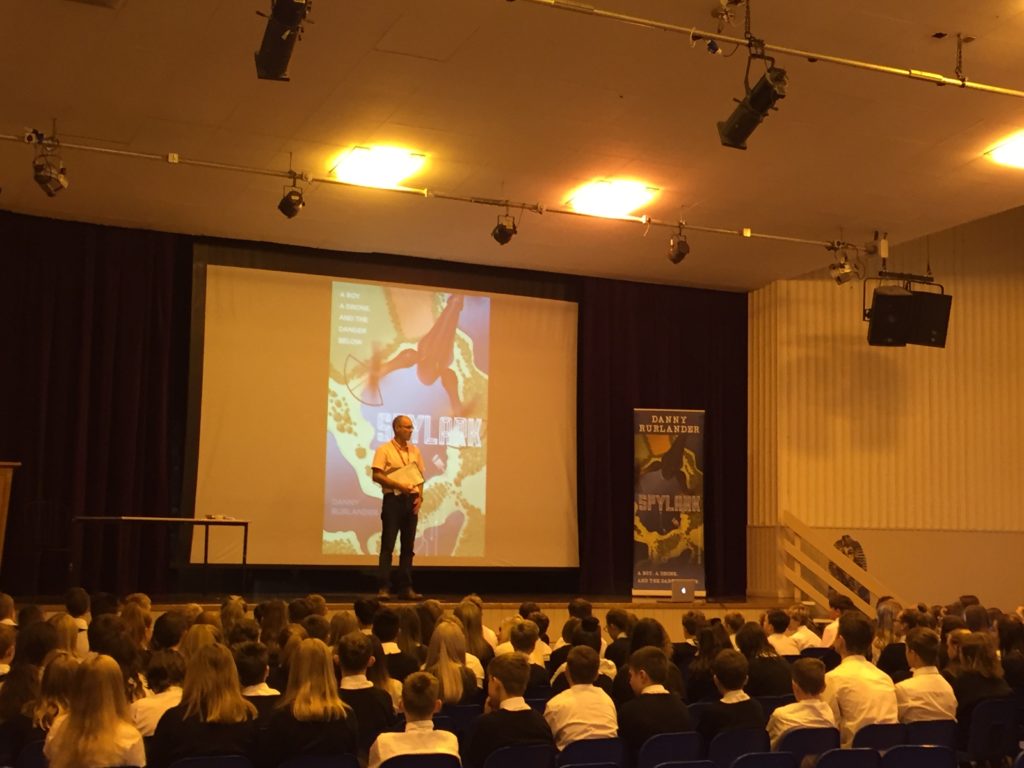 Preparing for a visit to Trinity School Carlise
Enjoying meeting some Years 7 and 8 at Trinity C of E School, Carlise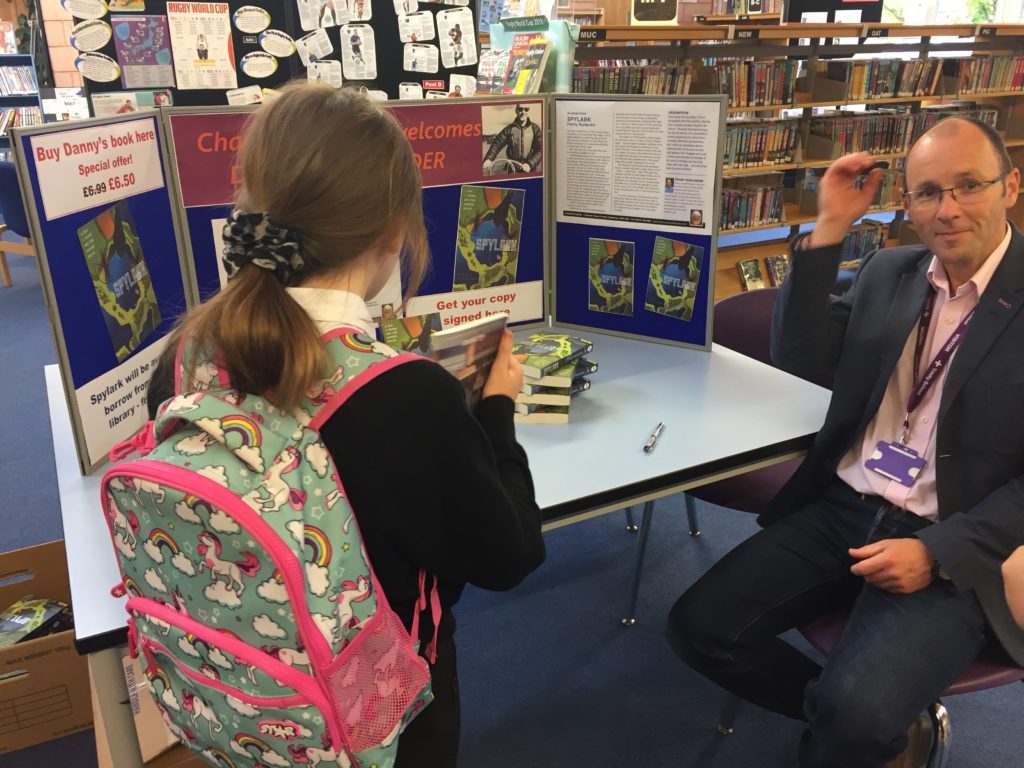 Drones-eye-view of the wonderful school librarians at Trinity C of E School, Carlise. 27/9/19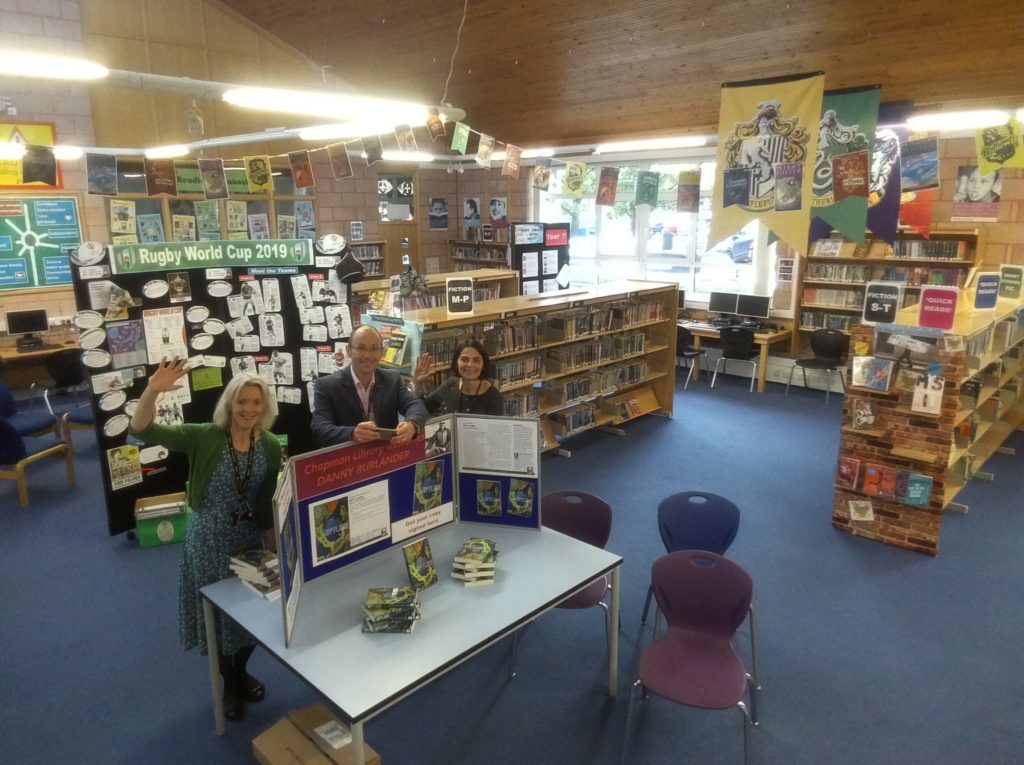 Author Visit to Stanwix Primary School, Carlise, 27/9/19